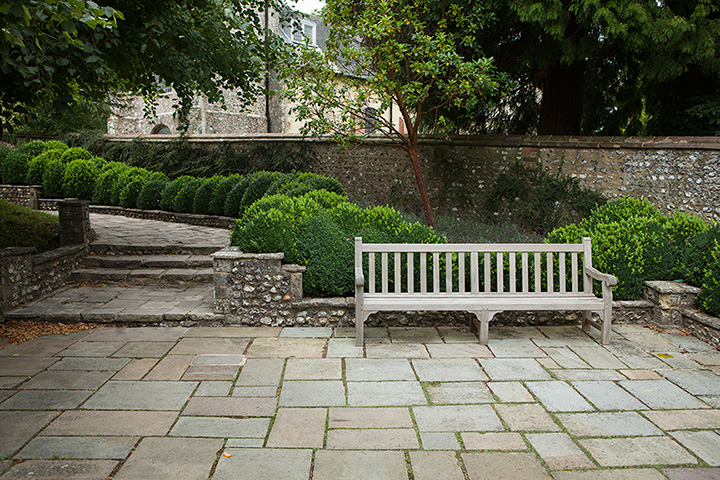 Our Vision
Provato Concrete, Demolition and Masonry is a Pennsylvania based residential and commercial construction company that has been completing extraordinary projects for nearly a decade. Our quality workmanship has earned us a reputation as one of the area's premier contractors.
Our projects have a 94% on time completion record.
Our vision is based on the philosophy of always delivering better than expected services, and always within the estimated price (no up charges or added fees without prior approval), and we are always on time. We never leave a job until the customer is delighted. It's no accident that we have a reputation as one of the best contractors for our type of work in the Philadelphia area.